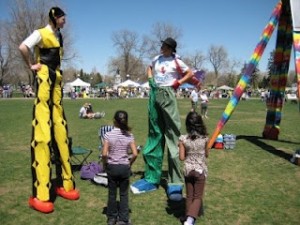 We had a blast at the Green Apple Music Festival at Denver's City Park April 20.
What fun ! Stretch, the nine foot clown, with stilt walkers Jonathan and Matt and the solar powered Bubble Tower were quite the hit!
Denver Councilwoman Carla Madison enjoyed the company of one of our new Mardi Gras Parade Puppets.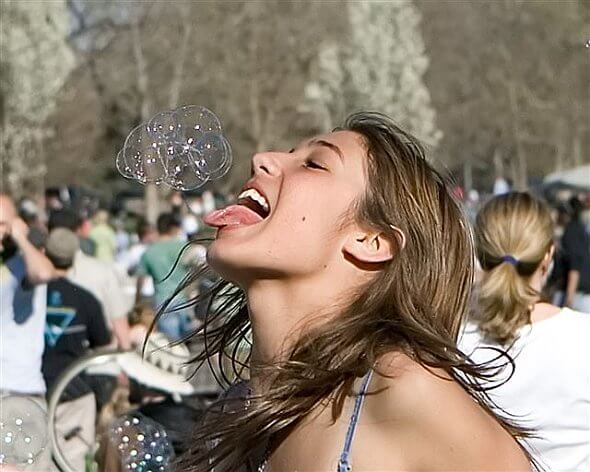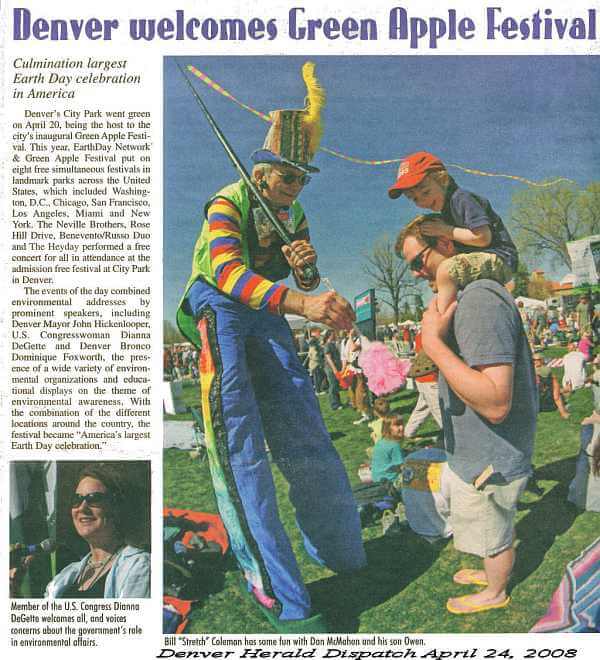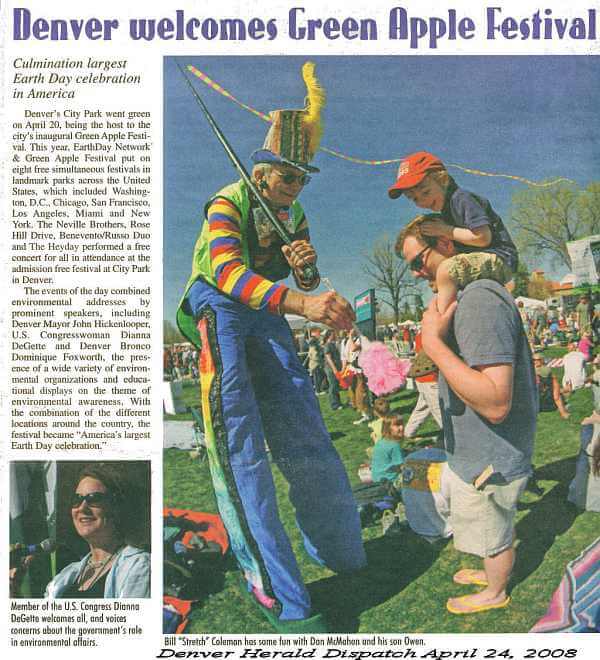 <